Have you ever felt like working in the world of games, but were afraid of a vacancy because you are someone who identifies with the female gender?
WIBR was created precisely to bring together, in one place, female talents, gaming enthusiasts! Several companies looking for professionals like you.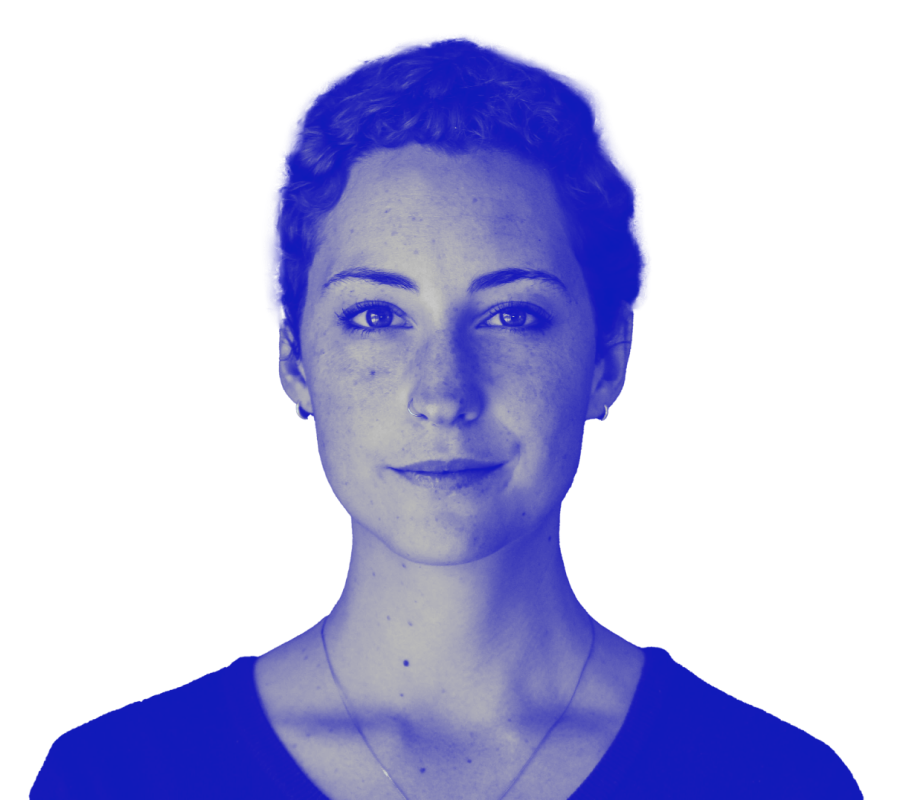 Born from the conversations and experiences of Players and Staff
The gaming world is a world of opportunity: infinite in areas and careers. But how can people who identify with the female gender enter this predominantly male universe and find vacancies and referrals if there is no safe space?
A project dedicated to all people who identify with the female gender, who work or are enthusiasts of the gaming and esports scene in Brazil. people who are looking for opportunities and who consider their talents to be above average. In this way, we want make the difference in their professional lives and change the scenario of selection processes, mediating and bringing talent closer to opportunity.
The game is not the same
but it should be
"Every name has been ignored before being seen for an opportunity."
To date, research shows that female profiles are less likely to be approached, analyzed individually or meet the same selection criteria and prerequisites as men to be considered equivalent.
Recruiters have 16% higher propensity more likely to invite a technology candidate for an interview than an equivalent candidate. Female profiles have 13% less than chance to be analyzed individually by recruiters on Linkedin. 33% of existing companies in Brazil they would not hire LGBTQIA+ people for management positions. 78% for professionals with disabilities have already been discredited by leaders and recruiters.
Women try 20% less vacant than men, as they feel that they need to fulfill almost completely the requested requirements. 71% of the PcDs interviewed believe that companies are prejudiced against hiring people with disabilities. 81% from the LGBTQIA+ community believe that do not have the same opportunities compared to cisgender and heterosexual individuals. On the other hand, most men say they feel comfortable meeting only 60% of the prerequisites to risk their candidacy.
Let's, together, seek the end of the age of fear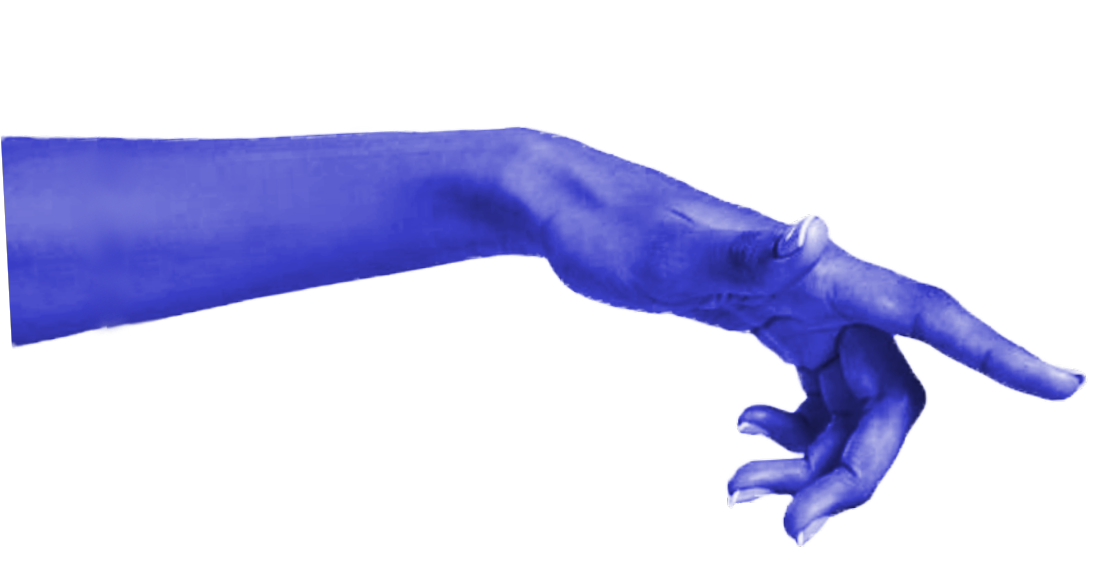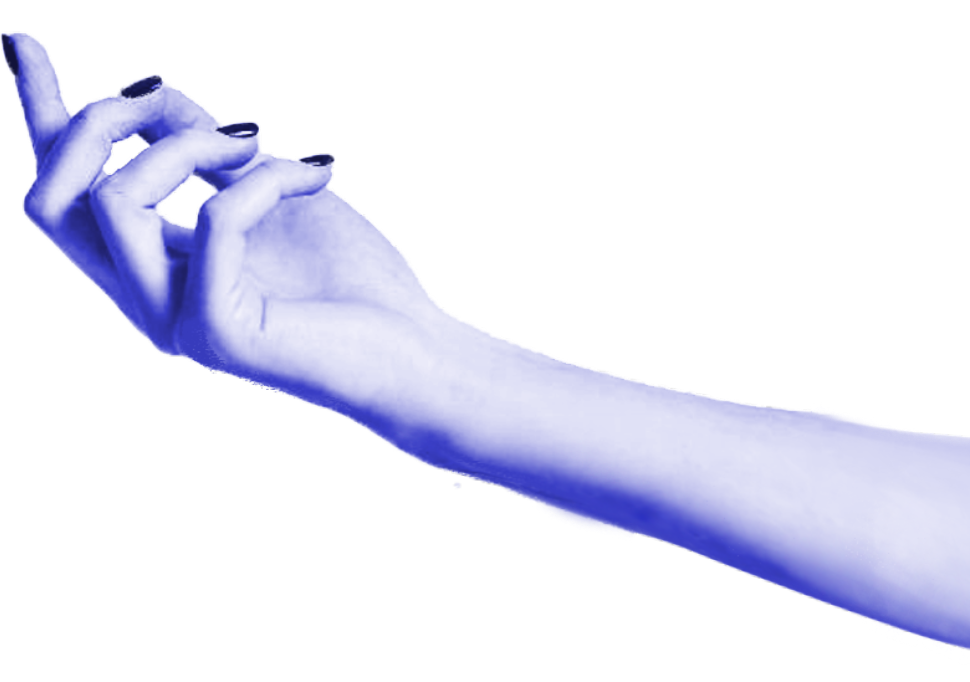 For these reasons, we chose to display the profiles of random way, focusing on what really matters: talent and competence.
We want to leverage resources, time and efforts shared in this ambitious task of balancing the scales to reach as many people as possible.
Our sponsors believe in the strength of the project from the beginning and support the initiative!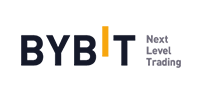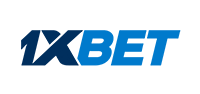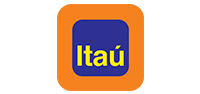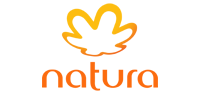 Frequently Asked Questions – FAQ
WIBR was born out of a need to give visibility and support to all people who identify with the female gender. Creating a platform to connect technology, games and esports talents with partner companies.
The name is a pun on "MIBR", the esports organization that founded the initiative. While MIBR stands for Made In Brazil, WIBR stands for "Women in Brazil".
MIBR is an Esports organization that has mixed and female teams in CS:GO and VALORANT, as well as Rainbow Six and Free Fire teams. It was the first Brazilian organization to be Counter-Strike world champion. Currently, it has Roberta Coelho as CEO.
4. What is MIBR's relationship with WIBR?
WIBR is an initiative created by MIBR, with its team of collaborators and representatives as the main players in the platform.
5. Do I need to pay to sign up?
NO, access and registration in our database is completely free.
Anyone who identifies with the female gender and seeks to stand out in the professional environment of technology, games and esports, regardless of the area of expertise, professional objective or function.
Just click on LOGIN, located in the upper right corner of the site, click on "Create your account here", fill in the initial data and that's it! You now have basic access to the platform.
Once completed and logged in, you will be on a page with messages, notifications and settings. Click on EDIT PROFILE to complete your professional information.
8. Is my profile information public?
Yes, your profile is visible to everyone with access to the internal area. Still, you can select the degree of privacy for some information, such as race/ethnicity and sexual orientation in the "Profile" section in the internal area of the platform. Some other data, such as Professional Experience and Location, are public because they are essential for recruiters.
For more information about how we use and display data, please visit the Terms of Use and Privacy Policy.
9. How long does it take for my profile to be displayed after registration?
After you register, we need to analyze the data to validate your data and ensure a safe and suitable environment. This process can take up to 72 hours and, after approval, the profile will be displayed in our Talent Bank.
10. How does the job at WIBR work?
As soon as one of our partner companies opens vacancies, they will look for talent registered on the platform to get in touch. Therefore, pay attention to the information posted on your registration, for better visibility.
11. How do partner companies get in touch with me?
Through the platform. Within the Login HOME, in the message tab, which will also be notified by email.
12. What is the role of partners in WIBR?
WIBR partner companies are committed to improving their selection process, making it more fair and inclusive for people who identify with the female gender, in addition to actively including WIBR in their selection process. These companies have exclusive and agile access to the platform and the people within the platform.
13. What is the role of sponsors in WIBR?
Sponsors are who make WIBR possible, making the project financially, socially and communicatively viable, investing and believing in the potential for change that the initiative brings to the technology, games and esports scenario.
14. What is the WIBR Seal?
The WIBR Seal is a certification provided by WIBR to companies that have declared their intention to implement initiatives to include people who identify with the female gender in their selection process and to transform their organizational culture. There are two categories of seal:
— The WIBR Seal of Commitment is awarded to companies that commit to prioritizing the hiring and search for candidates through the WIBR. In addition, they seek to review their organizational and recruitment policies, engaging in the search for greater gender equality in their team, creating, for example, Diversity Committees and other initiatives that aim to bring inclusion and comfort to people who identify with the female gender.
— The WIBR Seal of Good Practices is awarded to companies that achieved joint and pre-established goals at the beginning of the WIBR Partnership and had their good practices certified by WIBR, attesting their commitment to the values and policies of inclusion of people who identify with the female gender such as equality, equity, fair promotions, attention to harassment complaints, among others.
15. What is the purpose of WIBR?
Promoting a comfortable and safe environment so that the profile of people who identify with the female gender and who work mainly in the field of technology reaches recruiters, making them enter or prosper in the job market.
In addition, we want to help partner companies understand the historical importance and organizational value of establishing a diverse team in the workplace and how this can help improve the organization's internal and external relationships from different points of view.
16. What can I do at WIBR?
After registering, your profile will be displayed when a recruiter searches for professionals using specific corresponding filters. Your profile also appears on the TALENTOS page and, if you are a Streamer, when you go live your live may appear on STREAMERS ONLINE. You can also initiate private conversations with other people registered in the internal area.
17. What is STREAMERS ONLINE?
Once you have posted the link to your live in your registration, every time you go online, you will also be on the STREAMERS ONLINE page.
The page is generated randomly and in random order, so that regardless of size, all pages are highlighted.